Subscribe to our blog to stay up-to-date.
---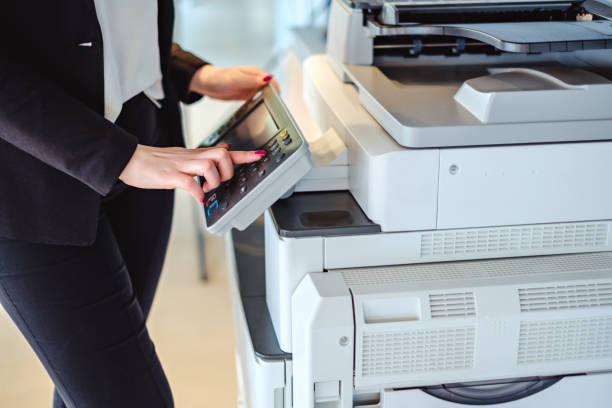 Office Equipment Answers: How to Stay Ahead of Copier Maintenance
Thu Nov 16, 2023 | Base Technologies
---
Your copier is an everyday use item in your office, and the machine really works on-demand to make your company productive, your employees efficient, and your business successful. If you think about it, your copier is a critical piece of communication for your entire business.
So, you want to get the most out of your investment. Keeping copier maintenance as a regular to-do will help your copier stay operational, efficient, and working longer. Although it's simple, it's worth it to protect essential business equipment.
Internal Procedures and Simple Fixes
There are a few easy things that you and your team can do to make sure your copier stays on point. Here are some ideas:
Use the right paper and toner – quality actually matters!

If you see streaks or spots on the output, clean the glass.

Make sure that you regularly clean input and output trays.

Let the copier warm up before use.

Don't overstack the input tray.

Fix a jam entirely before continuing the job.
These simple upkeep measures allow your team to make quick fixes and prevent a major copier meltdown.
The Equipment You Invest in Matters
On the same note, if you are working with a super old copier or went with the cheapest model back in the day, it might really be time to invest in a new machine. Making an [upgrade]( https://www.baseinc.com/printing-systems) is a good investment because it creates high-quality output, keeps employees working efficiently, and allows your business to run smoothly.
Working with Professionals
Talk to the experts about upgrades or maintenance. Bring your copier questions to the team at BASE Technologies.
---