Subscribe to our blog to stay up-to-date.
---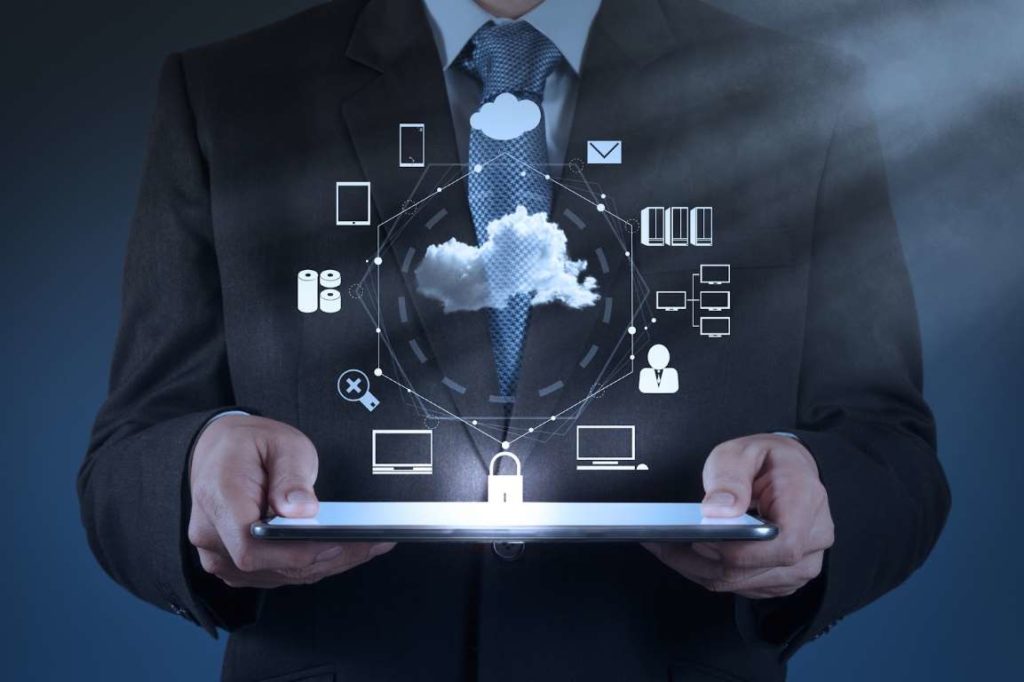 How Data Security and Cloud Services Protect Your Business
Wed Nov 15, 2023 | Base Technologies
---
Business protection seems clear when you are evaluating cybersecurity and similar mitigations. However, there are much more comprehensive needs for security to ensure that your data is safe and your clients are protected. Breaches and hacks can be very expensive and even put a business under, so if you haven't considered comprehensive managed IT services – now is definitely the time.
Data Security Solutions
Managed IT services IS the comprehensive IT solution for any size business in any industry. Managed IT will help identify data security solutions and cloud services that will address your office operations, network integrations, IT operations, and more – therefore creating that complete picture of security for your business.
Risk Mitigation and Data Protection
Also, with managed IT services, you will have a team dedicated to evaluating your security systems against new threats and vulnerabilities to always stay ahead of risks for your company. Protecting your data is a multi-step process, and only with a managed IT services team can you ensure that your company is protected 100%, all the time.
To recap, for advanced security, managed IT services can help your business by:
Providing 24/7 oversight

Updating critical IT infrastructure

Upgrading software and adding patches as needed

Creating a threat management system

Working closely with you to quickly identify, communicate, and address any IT issues that arise.
Be Prepared with Managed IT Services
Managed IT services – and data security – are really just about being prepared and staying ahead of threats. Cloud services will create safe storage for your company and your managed IT team will establish a system of security and support to look out for your data security and business sustainability. Base Technologies can help you be prepared and protected.
---