Subscribe to our blog to stay up-to-date.
---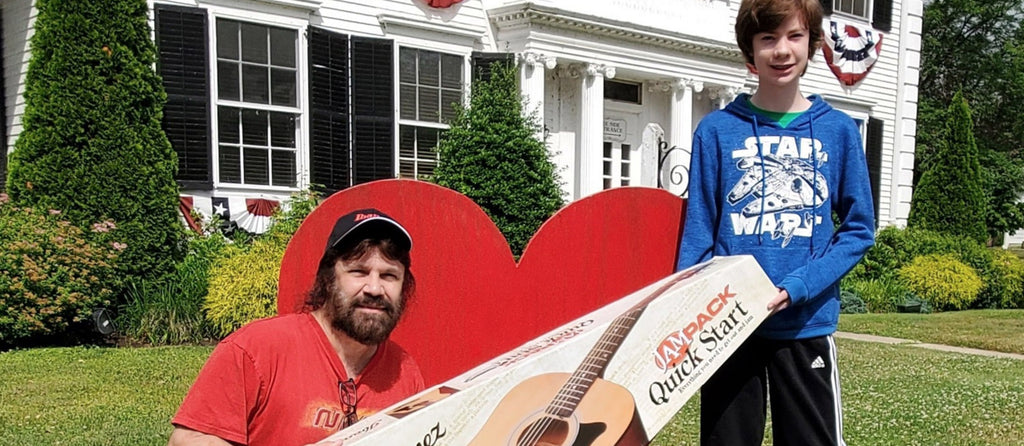 Smiles I Can't See
Wed May 31, 2023 | Base Technologies
---
For the past two and a half years, the non-profit, "Smiles I Can't See" was created and has raised over $32,000 and given away over 200 guitars across the country.


This all started when BASE Technologies owner, Mike Boyle gave each employee $500 as part of a give-back process during the pandemic. These photos are just a few of the many children that have received free guitars due to this program. Donations still keep coming in and guitars are still being given to children. Smiles I Can't See" got its name because when we met with the children, many times they were wearing masks. You could not see their smiles but you knew they were smiling.
For more information on how to donate or if you have a child you would like to nominate, go to smilesicantsee.org or email SmilesICantSee@gmail.com.
---